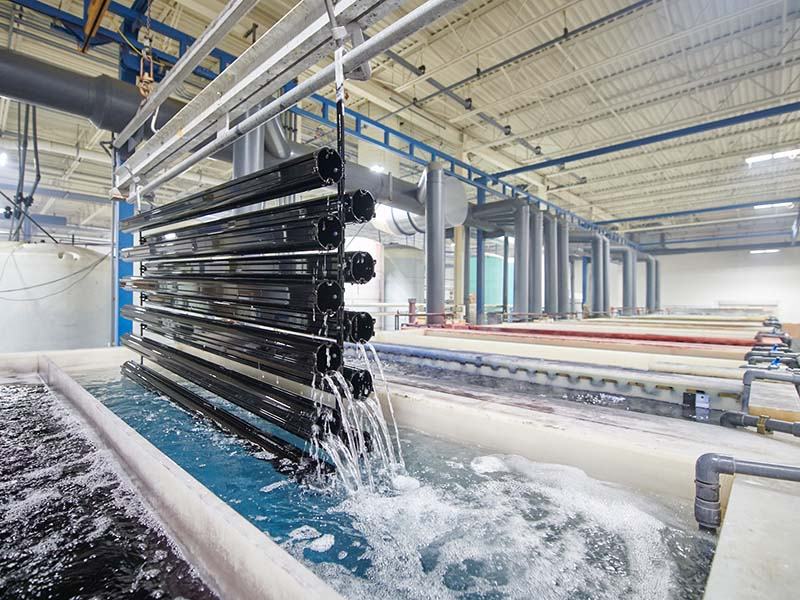 OUR HISTORY
INCERTEC got its start as Spec Plating, a specialty plating company, metal finishing and engineering solutions company that was founded in Fridley, Minnesota — a suburb of the Twin Cities of Minneapolis and St. Paul — in 1993. Our operation was expanded in 2002 when we opened a Kansas facility. The company was renamed INCERTEC in April of 2011 to more accurately reflect our commitment to innovation and certifications. Out of the Minneapolis facility, INCERTEC serves the aerospace, defense, medical and other major industries. We routinely operate gold plating, nickel plating, specialty composites plating (or metalizing) and various anodizing lines out of this location.
In late 2011 we opened a state-of-the-art metal plating facility in Empalme Mexico. The location has been highly successful and in great demand by our aerospace clients. It is poised to become a Tier I aerospace supplier. This new location makes plating and metal finishing processes available to manufacturers in aerospace, automotive, medical device and other industries in Mexico, shortening their logistics streams and lowering their costs while retaining the INCERTEC commitment to quality.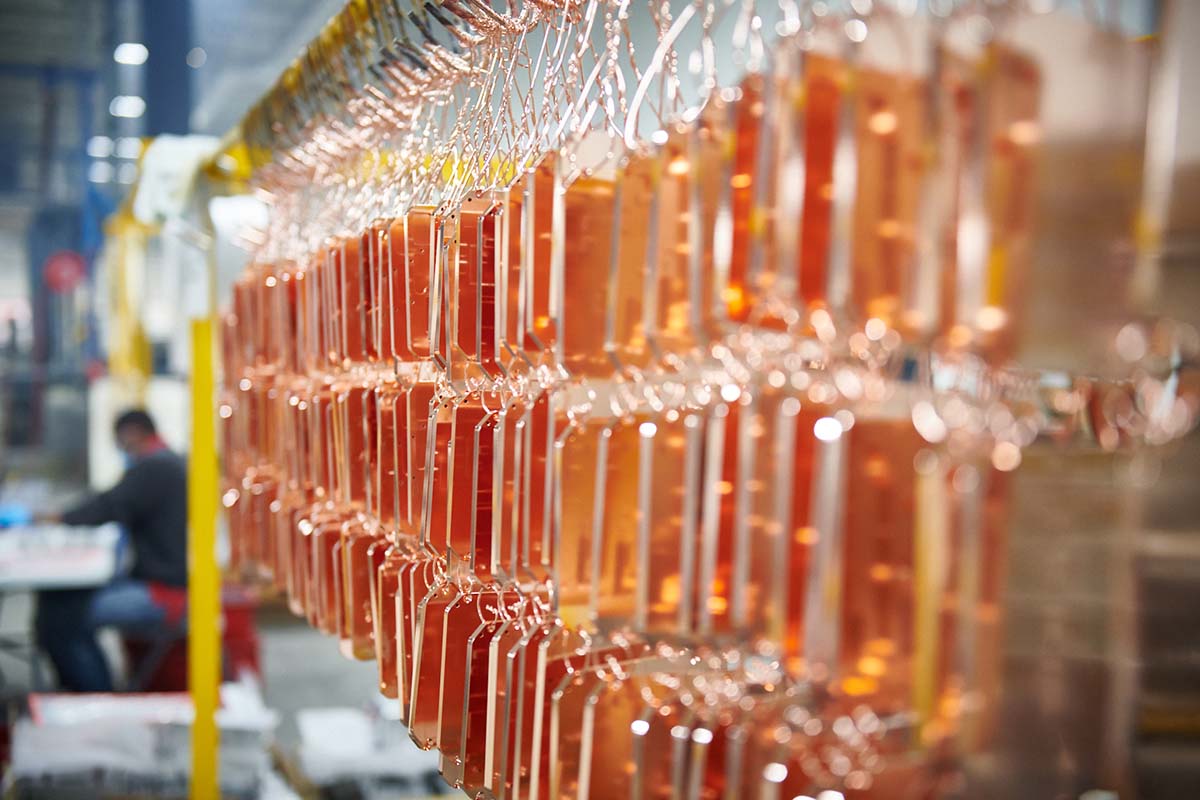 CERTIFIED TO MEET YOUR NEEDS
Our certifications set INCERTEC apart from other plating companies. We continually strive for innovation and technological excellence with our wide range of techniques and capabilities.
VIEW ALL CERTIFICATIONS
REQUEST A QUOTE