MEDICAL PASSIVATION & PLATING
INCERTEC provides medical passivation and electroplating services for a variety of devices, implantables, instruments and more. Our medical device electroplating partners rely on us for quality, so we tightly control processes to make sure we meet and exceed their high expectations.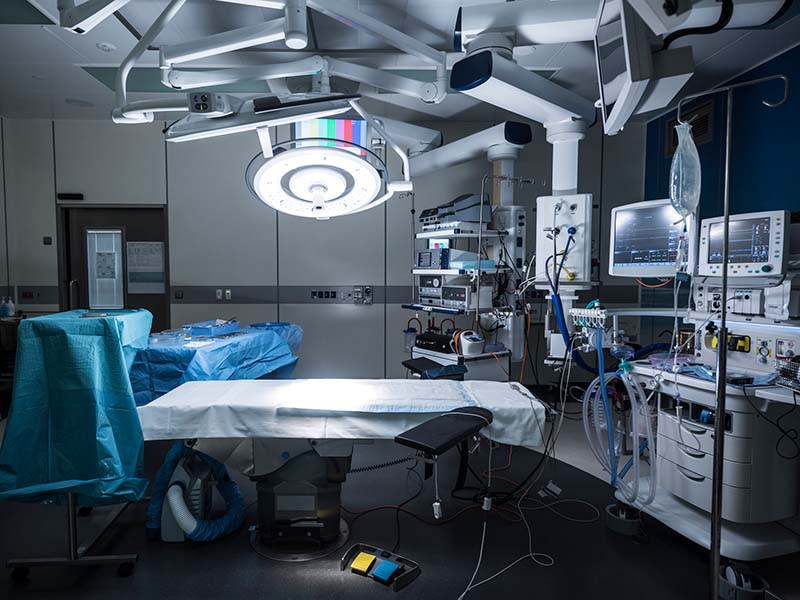 Is Medical Device Electroplating Safe
Commonly used in the medical industry to improve performance, quality and longevity, medical device electroplating services have improved the integrity of medical instruments that span from surgical to orthopedic applications. Many physical properties are required to ensure a medical device can be used in the industry.
INCERTEC Electroplated Parts Are
Properly Sanitized: In order to comply with the rigorous standards of the medical industry, equipment, products, and devices used in the medical device electroplating process have been thoroughly sanitized.
Corrosion Resistant: Because medical products are continuously cleaned and reused, they are vulnerable to corrosion. Metal electroplating and passivation services are meant to increase the lifespan of medical devices and resist corrosion.
Consistently Accurate: To avoid kinking and improve accuracy, braid coatings are applied to medical devices such as catheters.
Biocompatible: Each coating used for medical devices has to be compliant and allergy-resistant.
Radiation Resistant: Used for medical devices involved in x-ray procedures, the metal coating must be radiation resistant.
INSTRUMENTS & MEDICAL DEVICES REQUIRING COATING
Mounts for Tool Accessories
X-Ray Equipment
Diagnostic Equipment
Orthopedic Implants
Surgical Tools
Device Components
Going Beyond Traditional Medical Device & Material Electroplating
In addition to traditional medical device electroplating and passivation, INCERTEC is able to take on your toughest R&D plating challenges. Cost reduction? Weight reduction? Electroplating on materials that have never been plated before? We have a track record of medical plating development and innovation, and a passion for creating customized solutions for our customers.
We encourage you to contact INCERTEC today to discuss your current project, secure an estimate or find out how we can help your R&D team develop a cost-effective metal plating solution.
CONTACT US