YOUR PARTNER IN PROBLEM SOLVING
INCERTEC's R&D team has worked with us and our customer on many projects to solve complex plating application problems. In these applications, unique process solutions — including chemistry and tooling development — were required to achieve success. INCERTEC was involved directly in meetings with us and our customer as we worked through this development process. The end result was the successful implementation of a production process with high yields at a fair cost.
The team at INCERTEC has gained a high degree of confidence from everyone at AlumiPlate and our customers. I definitely recommend them for R&D projects, as well as complex applications that have high-level quality requirements.
YOUR PARTNER IN NEW PART DEVELOPMENT
INCERTEC offers services for manufacturers at the design/pre launch phase of new part development. We specialize in identifying issues that may arise and address electroplating, plating, masking or pretreating problems during the design phase before they halt your production process.
INCERTEC has worked with several Fortune 500/100 companies on projects that rely on metal finishing services. Our success stems from our belief that we are a partner in this process, guiding your team through the creation of your new part. We want to make sure you and your company avoid making costly mistakes during the design phase.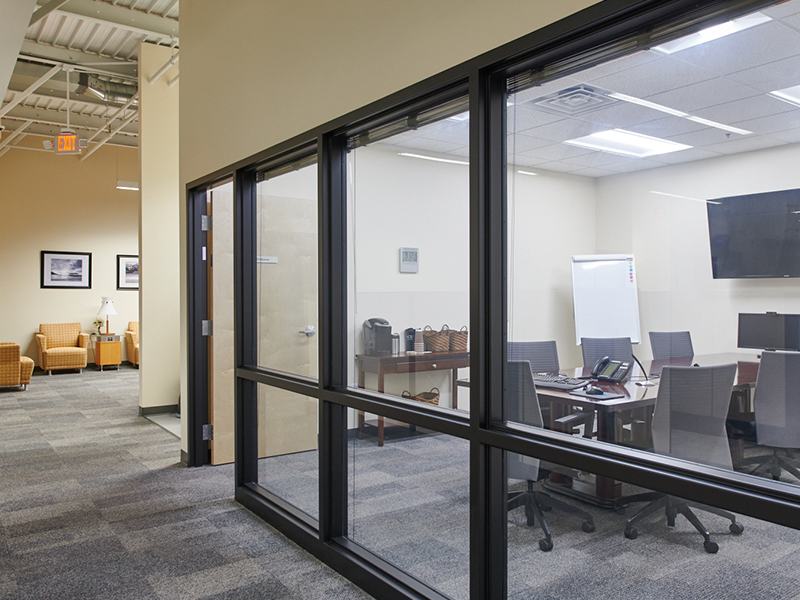 As an engineering manager, I have worked with INCERTEC to develop many dedicated processes for part specific applications. INCERTEC is highly capable of developing unique plating processes and quality requirements, and documenting them in frozen process travelers for continued lot batch processing. On many projects, we worked together to develop plating standards for our customers to use when specifying future requirements