Explore Our Job Postings
Look through our job openings and find one that aligns with your career goals. Found a position you are interested in? Fill out the easy online application today!
Chemical Process Treatment Technician – 2nd Shift
Learn More
WHY WORK AT INCERTEC?
As one of the largest plating companies in the US, INCERTEC offers the ability to grow and gain experience in a stable work environment, even during times of uncertainty. We work with leading manufacturers from the fields of Aerospace, Medical, and Military, and provide a great entry point to establishing a career in these industries. We offer competitive benefits such as 401(k) matching, health/dental, and tuition reimbursement, to name a few. Come start your career in an industry that makes a difference!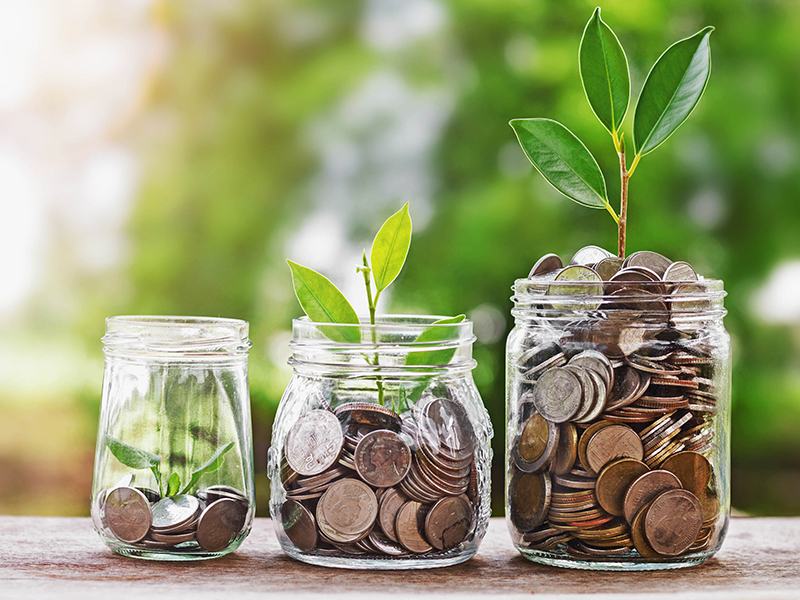 Great Benefits
Competitive pay, 401K matching, medical/dental, short term disability, long term disability, life insurance, generous PTO, and 8 paid holidays.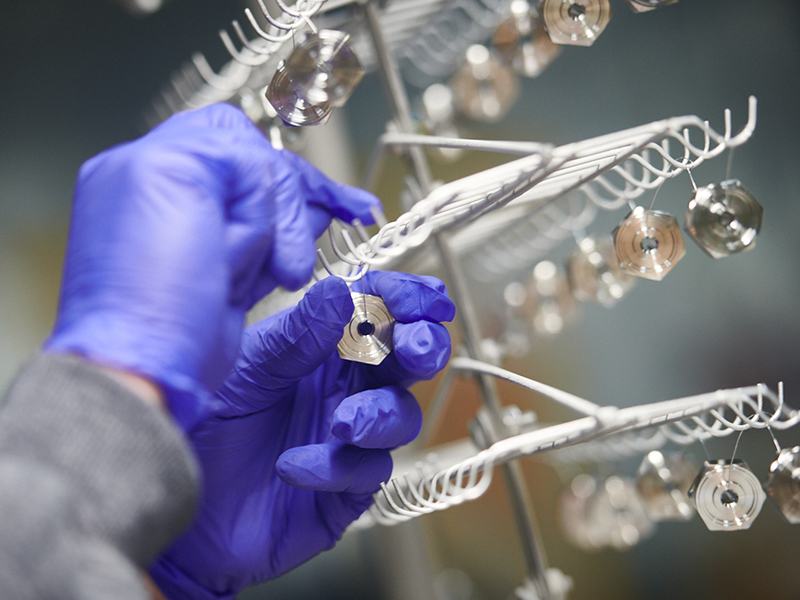 Stable Work Industry
Plating is an integral part of our lives. It has been around for centuries and will continue to be an essential industry supporting aerospace, medical, military, and more.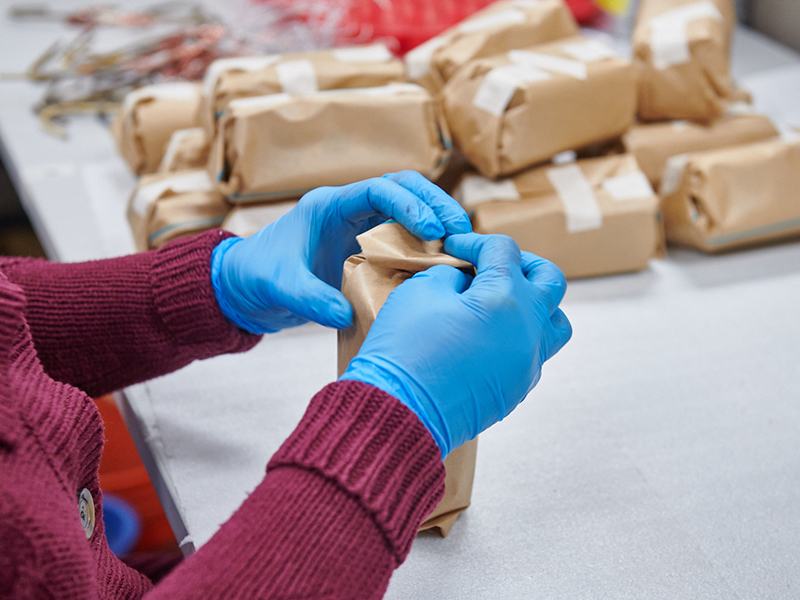 Safe Work Environment
Employee safety is priority. Our facility is equipped with a state-of-the-art ventilation system to remove particulates from the air, and boasts extremely low chemical exposure rates.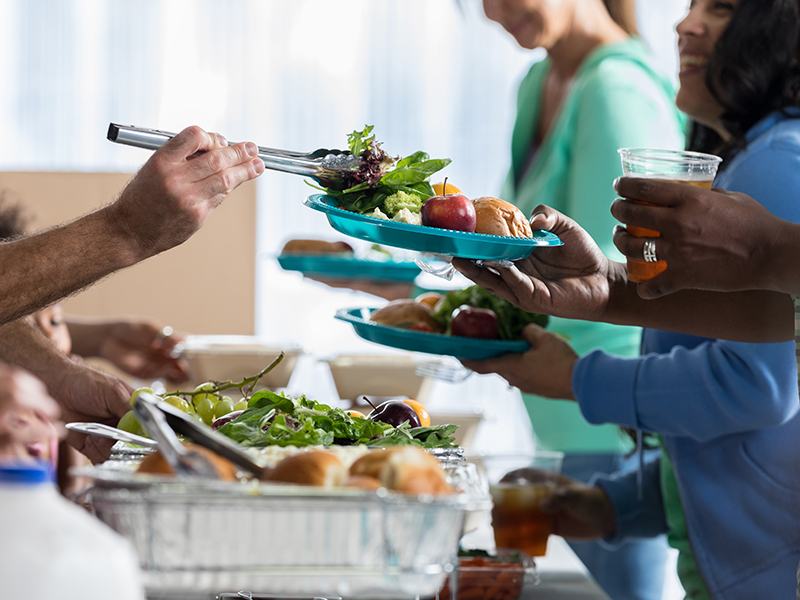 Employee Appreciation
Fun employee events throughout the year to celebrate major and minor holidays like Fig Newton day, Potato Chip day, Thanksgiving and more!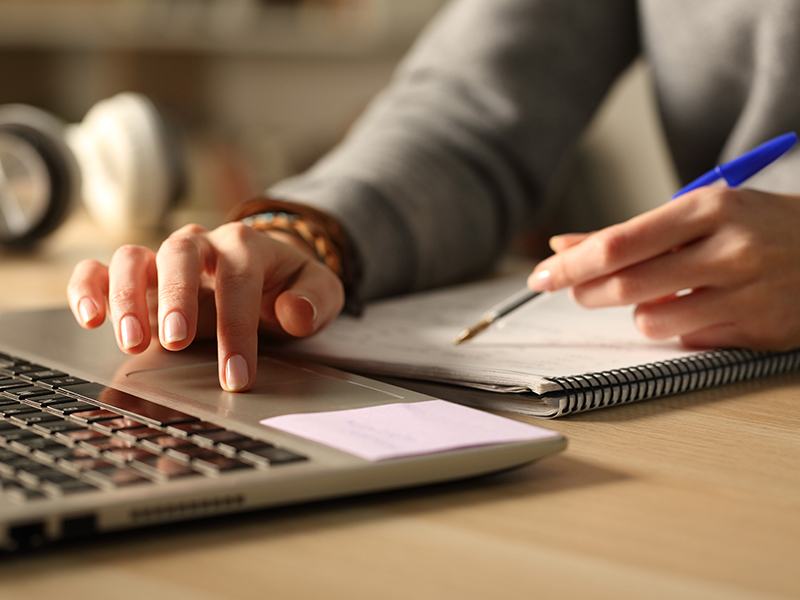 Tuition Reimbursement
Get additional training and education that will prepare you for job growth and development within the company.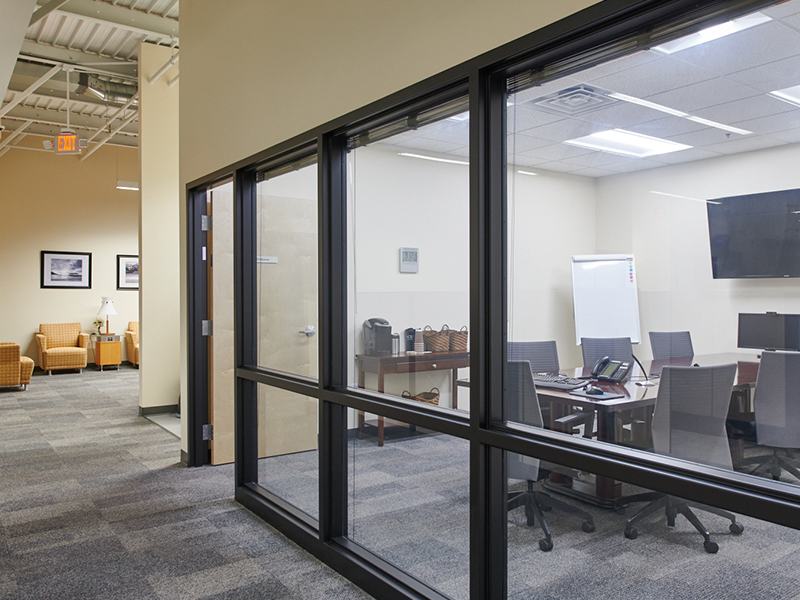 Great Entry Point
Get your foot in the door for an Aerospace industry career.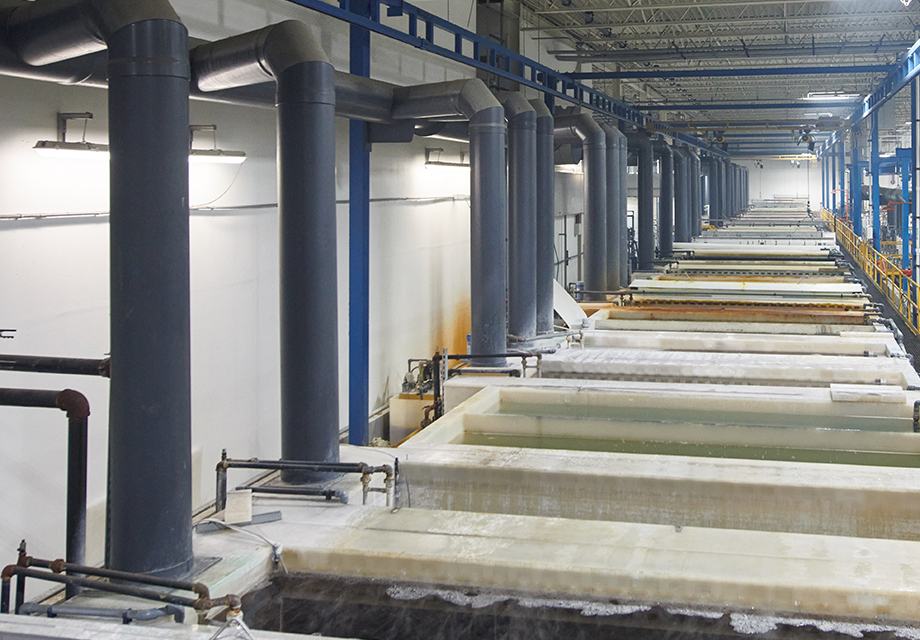 Safety-forward environment
The working conditions are similar to what you may find in the warehouse or manufacturing industry with exposure to chemicals, heat, humidity, dust, fumes, and noise.
We have a stellar safety record and extensive training that ensures a safe and healthy work environment for our employees.
Team-oriented culture
We strive to nourish a culture of open communication, ethical behavior, and respect for one another. Every position at INCERTEC provides a vital role to the overall success of our business and success of our customers.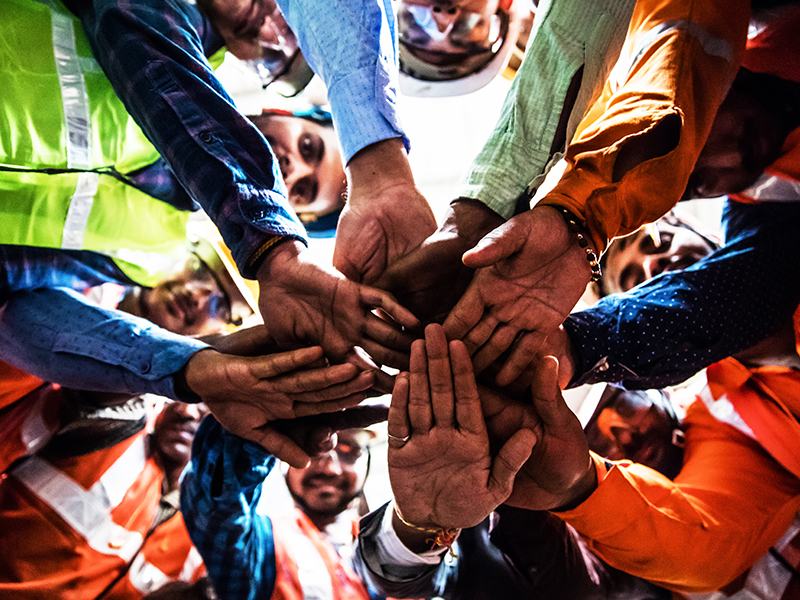 Equal employment opportunity
INCERTEC is an Equal Employment Opportunity employer.
All qualified applicants will receive consideration for employment without regard to race, color, religion, sex including sexual orientation and gender identity, national origin, disability, protected Veteran Status, or any other characteristic protected by applicable federal, state, or local law.