Aerospace Connector Plating Benefits
When plating connectors for military aerospace defense applications, quality connector coatings are nothing without longevity. Our corrosion-resistant coatings are proven to stand up to military aerospace plating specifications, protecting vital components in demanding conditions. INCERTEC provides full-service plating offerings to support military and aerospace connector markets. We offer rack and barrel plating for all finishes.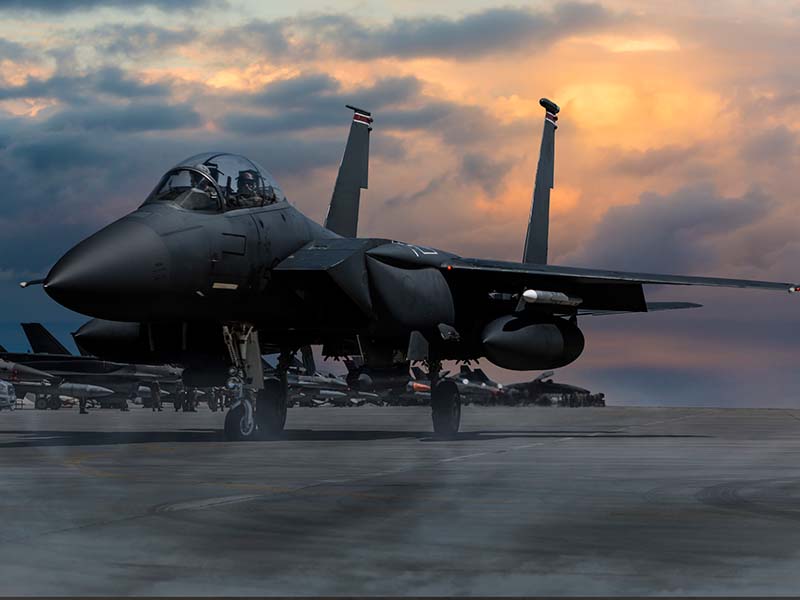 MIL-SPEC COATINGS
INCERTEC is a trusted supplier in the military and defense industries, providing mil-spec coatings and plating for applications where function and performance are paramount and corrosion resistance is required. We provide a wide range of plating for mil-spec connectors for both aircraft and land installations, including electronic connectors and wiring for communications. The coating options we offer for mil-spec applications fall under three service categories:
Anodization
Plating
Pretreating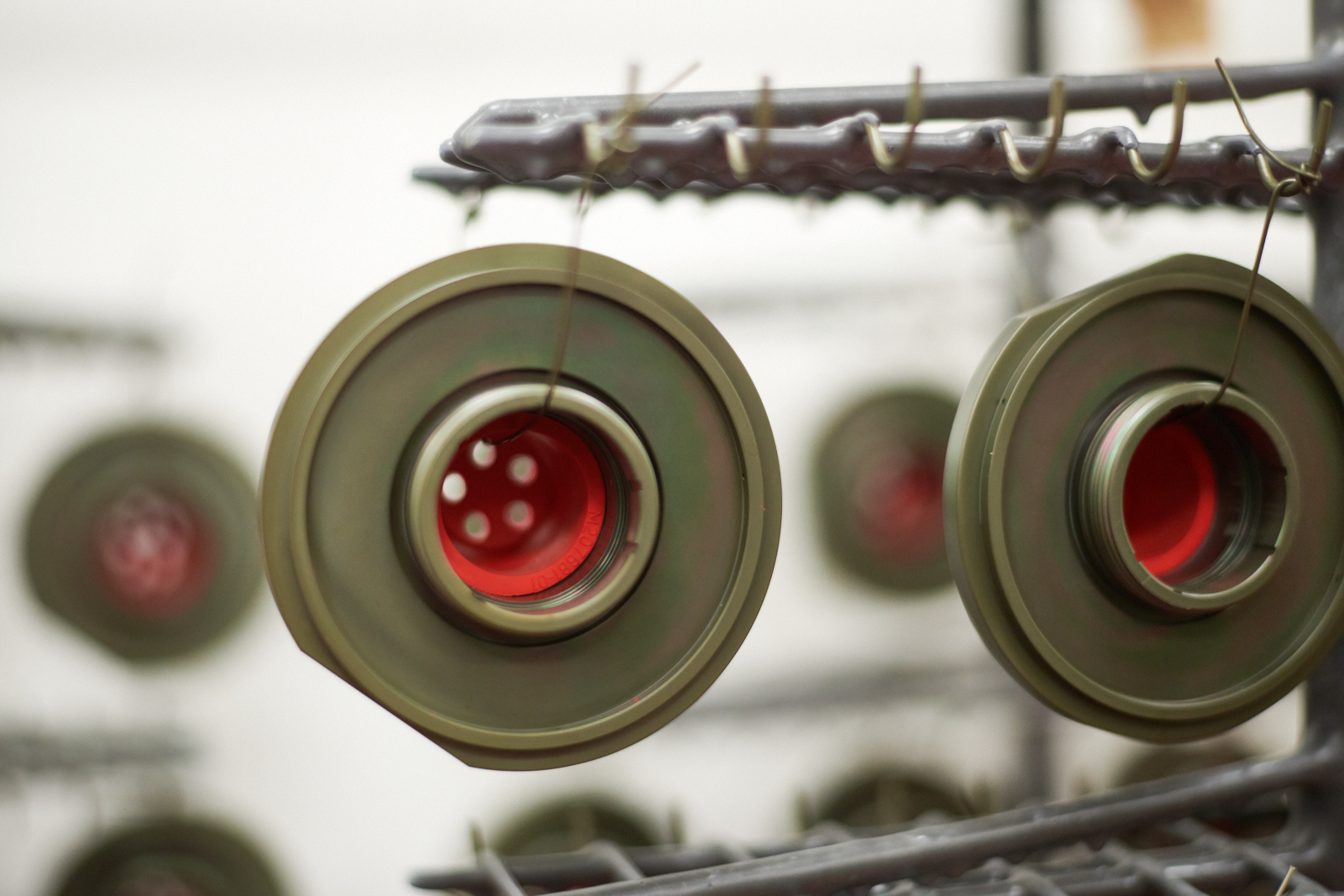 Anodizing Services
There are two main options for our mil-spec anodized coating services: sulfuric and hardcoat anodizing. Sulfuric is one of the most popular and cost-effective anodizing methods and offers excellent corrosion resistance. Hardcoat anodizing also offers corrosion resistance while being even more durable — perfect for high-usage parts exposed to extreme conditions.
Plating Services
There are many different materials that can be used for our mil-spec connector platings, depending on the desired application and properties. All plating services provide corrosion protection and are broken down in more detail below:
Gold plating is used for conductivity and wear applications. Choose soft anodized for high-temperature or soldering applications or hard anodized for more abrasion resistance.
Learn More
Tin can be used in matte or bright finishes. Matte tin offers superior solderability, while bright tin provides a reflective finish seen in applications like electrical contacts.
Learn More
Tin-lead is exceptionally solderable with a darker gray finish — available in 60/40 and 90/10 co-deposited formulations.
Learn More
Cadmium with yellow or olive drab chromate is typically applied to connector shells for cosmetic value in addition to excellent corrosion resistance.
Learn More
Zinc-nickel is a more environmentally friendly alternative to Cadmium plating. Combining zinc's sacrificial coating with nickel's ductility, strength and additional corrosion resistance can result in a finish that is superior to cadmium.
Learn More
Electrolytic sulfamate nickel can be used in many functional applications, including brazing, welding and underplating. Bright watt nickel plating is also available for more aesthetic applications.
Learn More
Electroless nickel is an extremely uniform process, best for applications with tight tolerances and underplating.
Learn More
Pretreating
Passivation is a critical pretreatment step when working with stainless steel alloys. This process removes free iron from the surface, resulting in increased protection from corrosion and rust.
Learn More About Passivation
Connectors We Coat
To extend the lifespan of vital military aerospace and defense connectors, using mil-spec coatings is a must. INCERTEC offers coatings on the following components and connectors:
Coaxial
Contact pins
Hermetic (Glass sealed)
Micro-D
Nanominiture (Nano)
Round
Square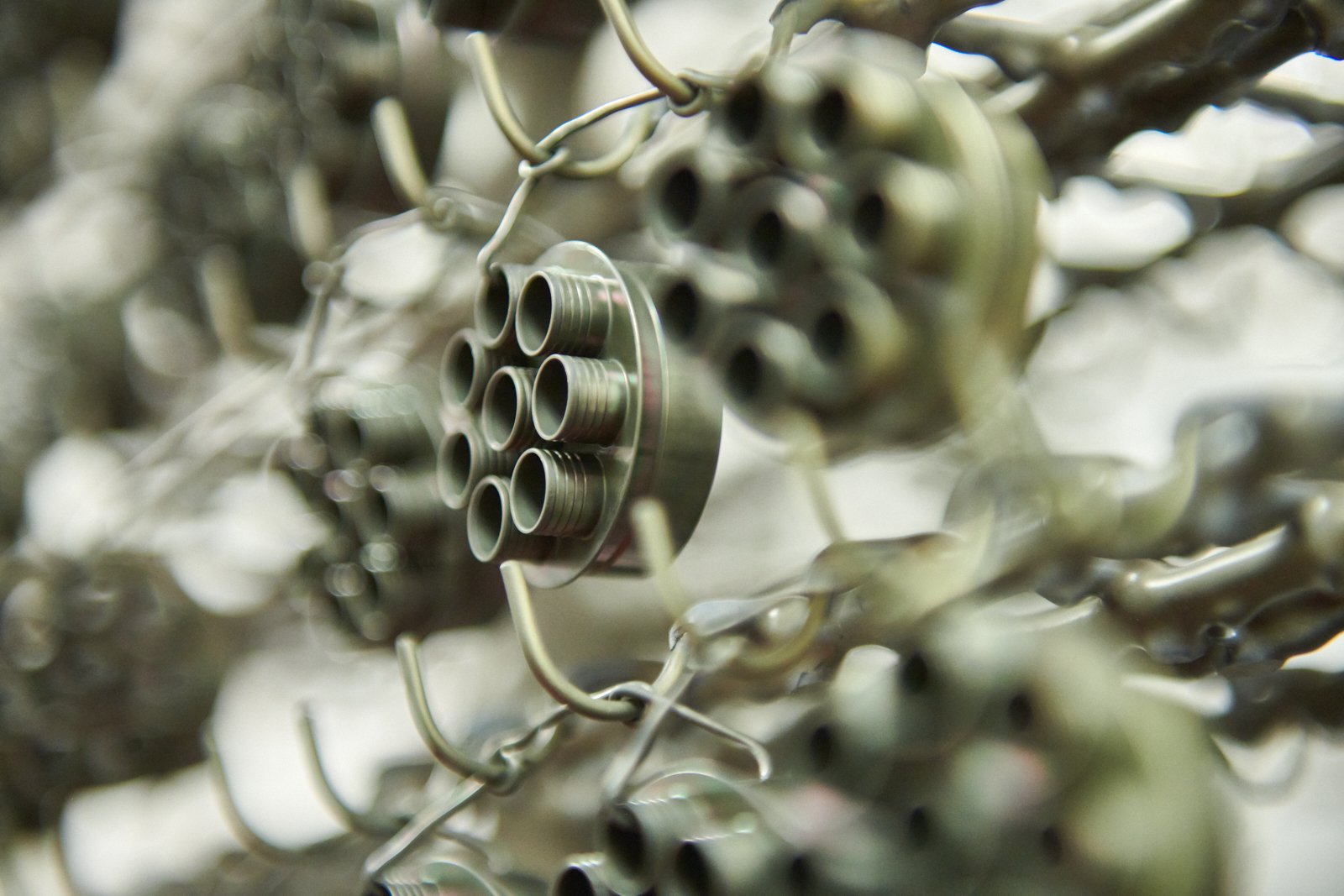 TRACEABILITY
Our proven track record in traceability is another reason military and defense customers trust their mil-spec coating and plating projects to INCERTEC. Our state-of-the-art barcode tracking system enables us to trace the production of parts throughout every piece of processing, including the chemistry used. Our facilities are outfitted to handle large volume jobs and our expert teams are dedicated to thoroughly and efficiently completing each project. We store records up to ten years electronically, so if you ever need to determine the origin of an issue, we're able to help.
CONTACT US
MILITARY & DEFENSE
INCERTEC is adept at meeting the rigorous demands of military plating specifications and provides high quality finishing for some of the largest OEMs in the industry. To see a snapshot of this list, please visit Our Customer Page.
OUR CUSTOMERS