OIL & GAS
INCERTEC does custom electroplating in the oil and gas industry. We're one of the largest certified specification plating and metal finishing companies in North America, so it only makes sense that we service an industry that houses one-third of the world's energy supply. Our oil plating services make us the perfect partner in an industry that's known for harsh environments and constant wear and tear on extraction equipment.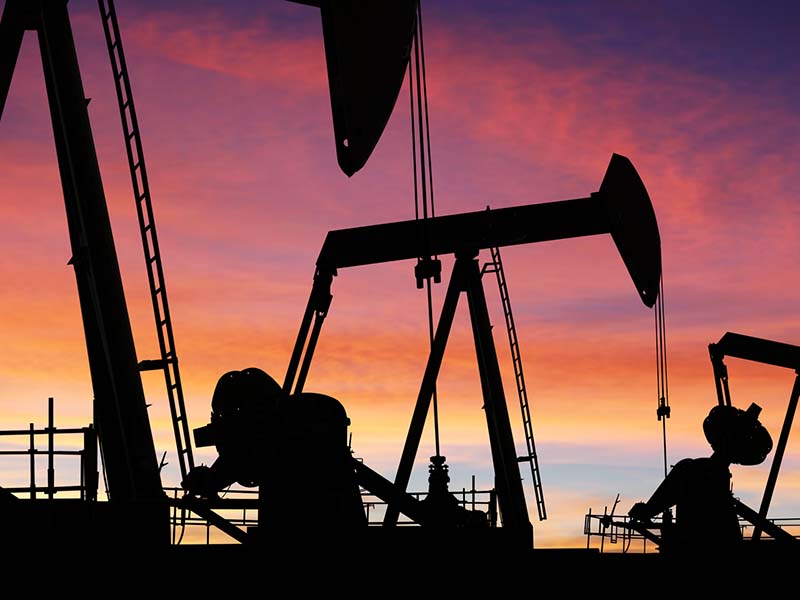 WHAT WE DO
Electroplating is necessary in the oil and gas industry. Plating provides corrosion protection and longevity to parts exposed to weather and saltwater. There are many components used in this industry, and they each need coatings of protection, making plating services a requirement.
Gold Electroplating: Applicable to a wide variety of substrates including aluminum, brass, copper and stainless steel, and tungsten copper.
Electrolytic and Electroless Nickel Plating and Metal Passivation: Used for corrosion protection that acts as a barrier for pressure sensors.
Masking and Technical Resources: In-house services that make us a valuable asset for any company in the oil and gas sector.
Let our track record of efficiency and precision enhance your oil or gas operation — contact us to discuss your specific needs!
CONTACT US
OIL & GAS
INCERTEC provides high quality finishing for some of the largest OEM's in the industry. To see a snapshot of this list, please visit Our Customer Page.
OUR CUSTOMERS