Incertec is committed to finding the best solutions for our customers no matter how challenging the task. We specialize in highly precise gold plating and work closely with customers on each project until we deliver the exact result needed.
Read our case study below about plating for the oil industry to see a specific example of this dedication in action.
Project Outline & Needs
A long-term partner in the oil industry needed a custom plating solution for a very specific part.
The problem they faced was needing precision gold plating for a very selective area on a part that also needed to be moisture resistant and durable.
The part they were currently using didn't have optimal longevity, so they reached out to us because of our familiarity with their industry and our proven ability to deliver on results for them.
The Design Process
This was a new challenge for both the customer and Incertec at the time, so we collaborated closely on the first iteration throughout the design, trials, and production phases.
The O-rings on previous versions would wear down over time and not tighten and seal as well as we liked, so we went into a redesign phase and selected a different material to increase the longevity.
Masking off all other areas of the part from the plating solution was a very intricate process, so we not only custom engineered a masking solution for the part but also designed reusable masks.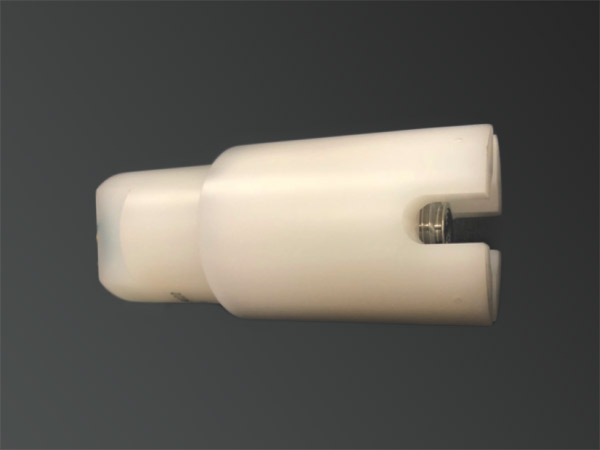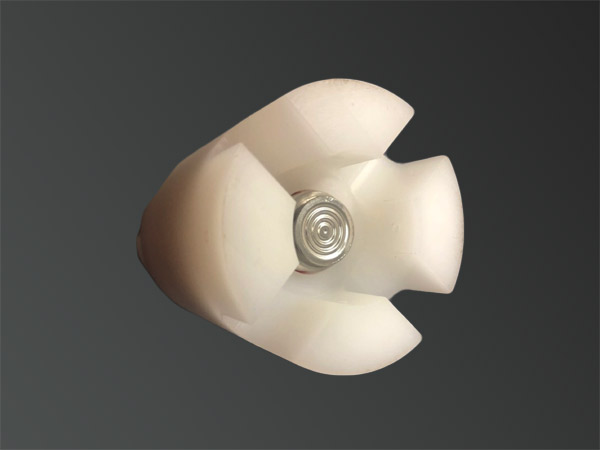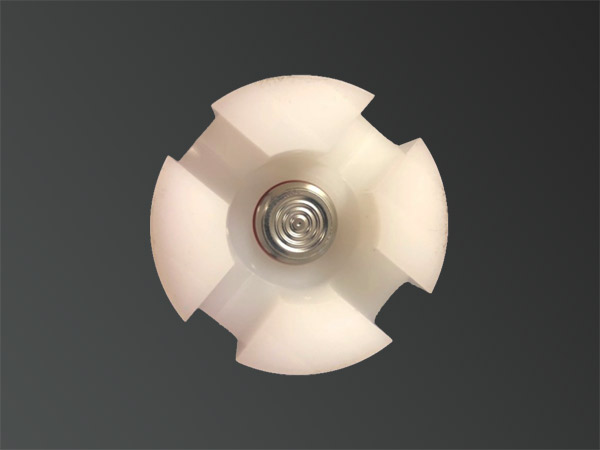 Conclusion
We successfully developed a reliable, reusable masking and plating solution that our customer was 100% satisfied with.
To start work on your own custom plating project, contact us today and begin the conversation.